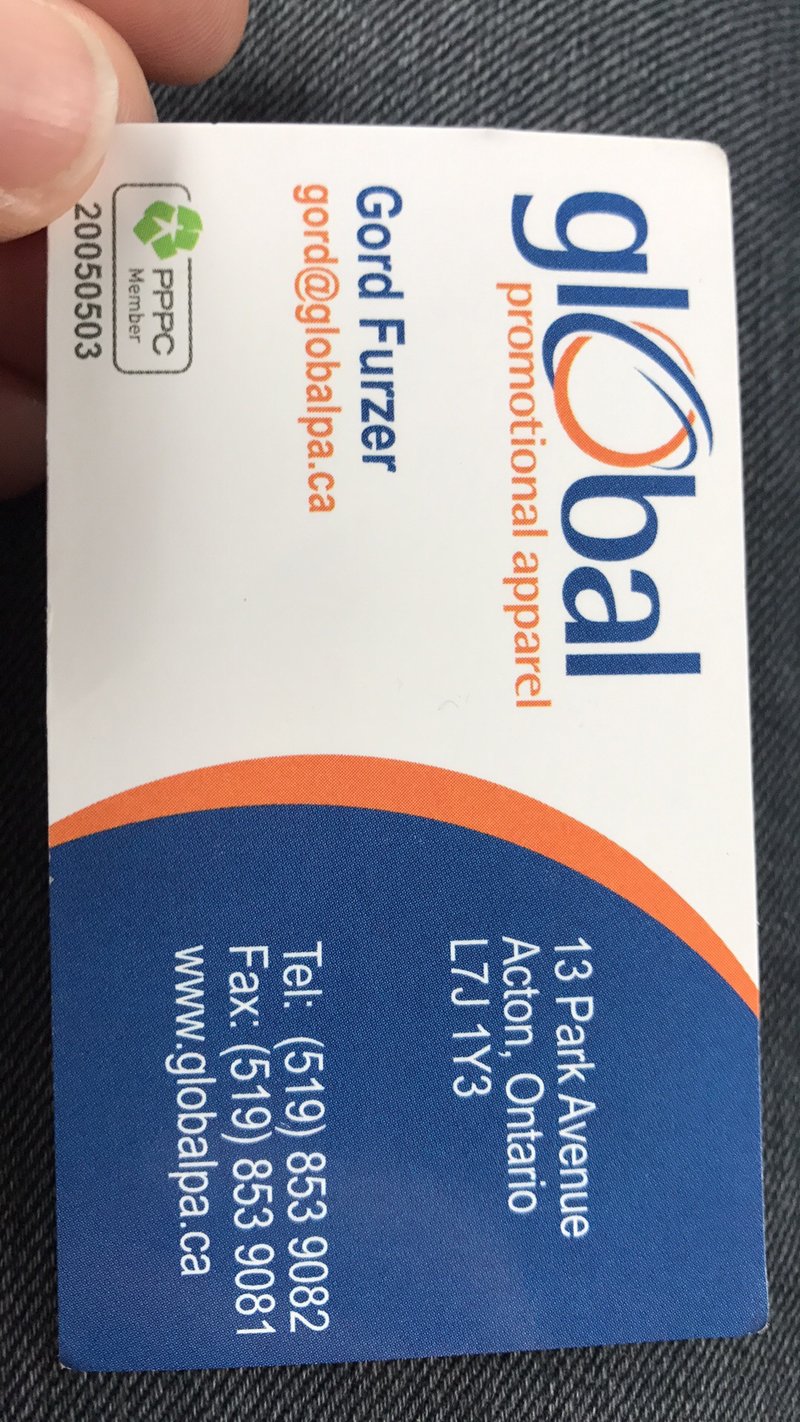 Global Promotional Apparel- I loved their service, my business shirts are great and a really good price.
JO Van : Weighted blankets. Great lady that does beautiful work. Check her out on Facebook. Located near Georgetown, ON.
Weighted-For-You : Weighted items. Check out her webstore on Esty or on Facebook. Located in Oshawa, ON.