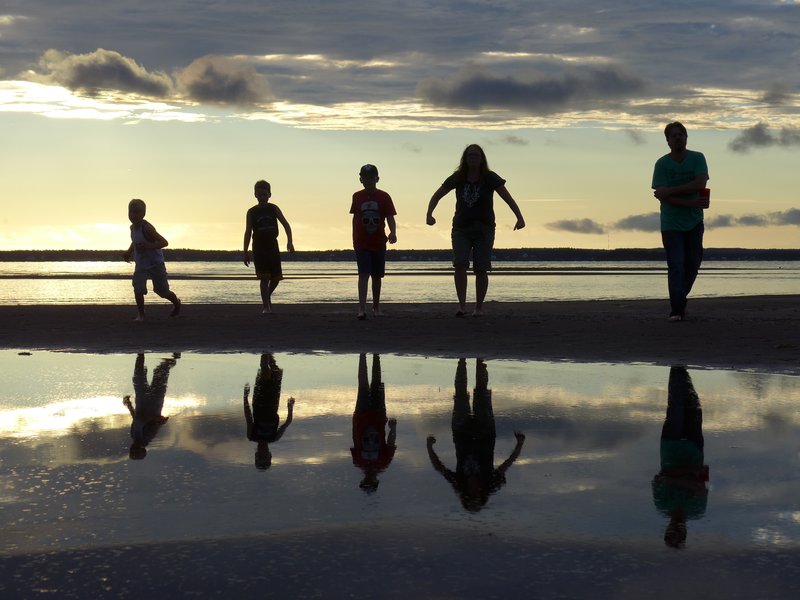 How Sensory Stylin' was born
Bobbie-Jean is a mother of three energetic boys, squeezing in autism awareness and advocacy between a busy schedule of work and school commitments, Specialist appointments, and various extracurricular activities. As a working mother she has been exposed to her fair share of childhood challenges while driving buses and wheelchair transit for the school system, and in her days teaching karate.
Bobbie-Jean provides a compassion for these children and their parents through her own emotional experiences seeking medical diagnosis for her own children, two of whom have been placed on the autism spectrum. She has an undisputable understanding of spending long-term stays in hospital, watching through teary eyes as her son was strapped to numerous wires and tubes living in just a diaper in a sterile room, for the first three years of life.
Through her own experiences raising sensory sensitive children, Bobbie-Jean genuinely understands the desperate need for access to sensory products for children of all ages. Through her compassion to help these children coupled with the philosophy of "Being the Good you want to see in the world" the idea of Sensory Stylin' was born.
Sensory Stylin' promises to provide a wide variety of sensory sensitive products accessible to Canadian clients without the hefty shipping and duties as its American or overseas counterparts. Specializing in Sensory specific clothing items, medical-appropriate clothing, and accessories to make necessary medical devices a little more stylish. Supporting you and your family's needs every difficult step along the way!